post yer pictures here, drawfags
this one looks a little bit like shit 'cause it ain't done. i'll get to it when i'm not busy being lazy.
i'm a dinosaur! FEAR ME GOD DAMN IT!!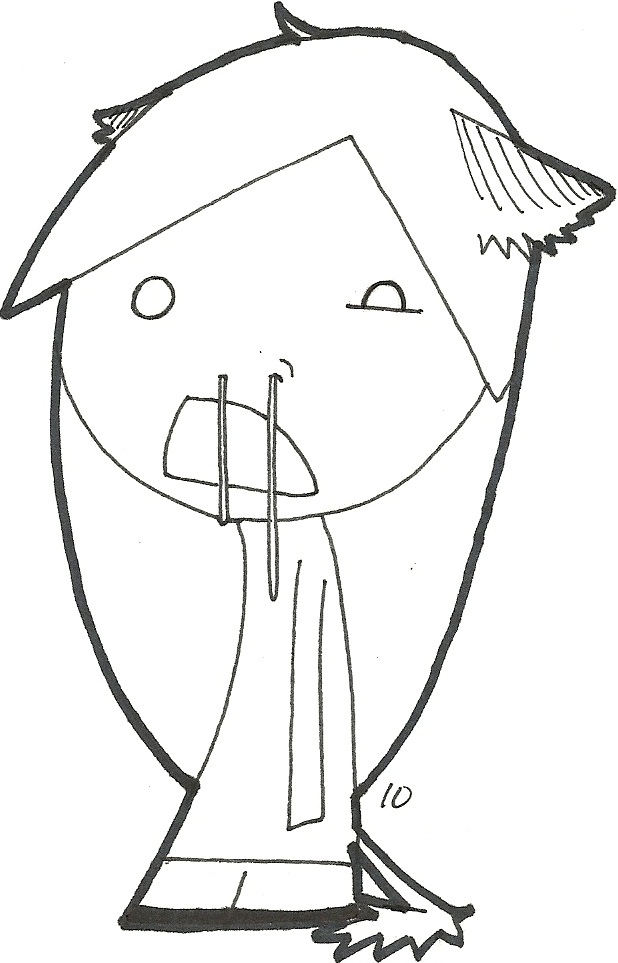 ...my nose bleeds a lot 'cause i live in colorado. where it's like the ice age version of arizona. dry, and cold. ...merph
oh look a horsey. no, it's not lord of the rings. idek wtf that shit is.
'kay yer turn. GOGOGOGOGOGOGOGOGOGOOO